Edit: The campaign has now reached the 1.4 million mark! It only needs less than 100k to go to be funded! Help support these last three days!
igg.me/at/indivisibleRPG/x
Made by the creators of Skullgirls, this amazing looking project has a long way to go before it gets funded. Indivisible is an 2D RPG inspired by classics like Valkyrie Profile and Super Metroid. If you are wondering how this title plays, there is a free prototype you can download on the campaign page. The title is set to release on PS4, Xbox One, Windows, Linux, and Mac if it gets funded.
You don't have to create an Indiegogo account to contribute and you can pay via credit card or Paypal.
Update: PlayStation 4 demo out now!
store.playstation.com/#!/en-us…
In Europe as well:
store.playstation.com/#!/pt-pt…
Update 2: Indivisible to feature indie guest stars if funded
Annie from Skullgirls
Calibretto from Battle Chasers
The Drifter from Hyper Light Drifter
Juan from Guacamelee
Lea from Curses N' Chaos
Shovel Knight from Shovel Knight
Zackasaurus from Super Time Force Ultra
"
Lab Zero CEO Peter Bartholow said the developer will adapt each character's abilities and personalities into Indivisible's battle system. They hope to announce additional guest characters in the future.
"
www.polygon.com/2015/11/3/9666…
Update 3: Shantae joins the playable indie roster!
twitter.com/IndivisibleRPG/sta…
Update 4: Red from Transistor joins as the final crossover character!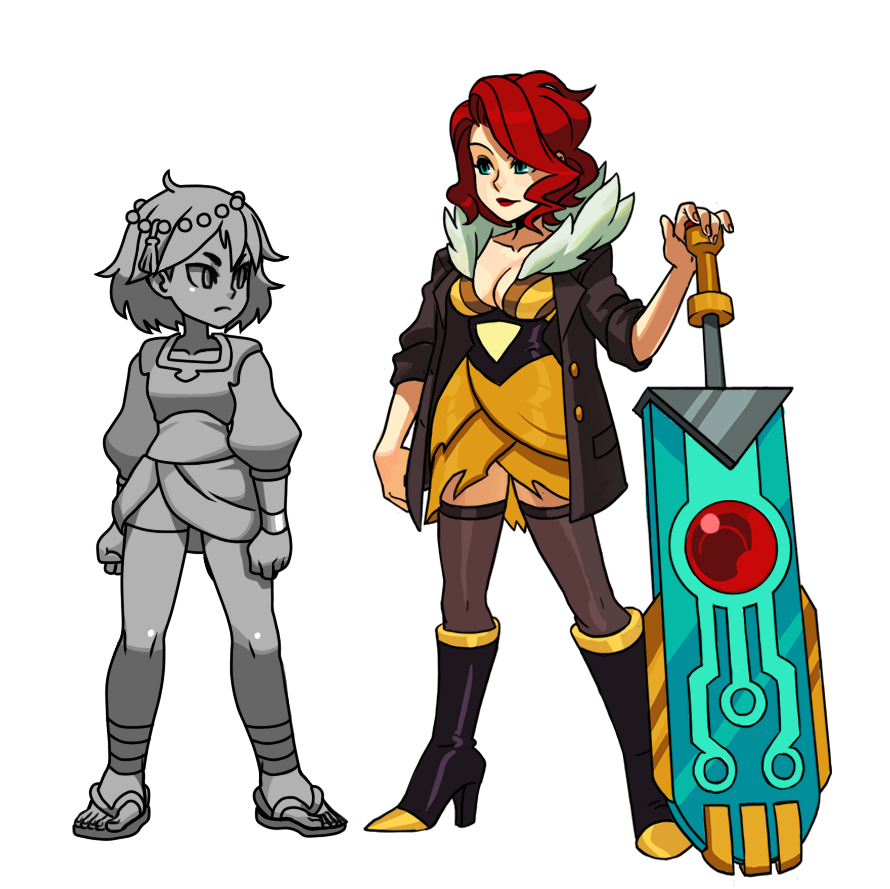 twitter.com/IndivisibleRPG/sta…